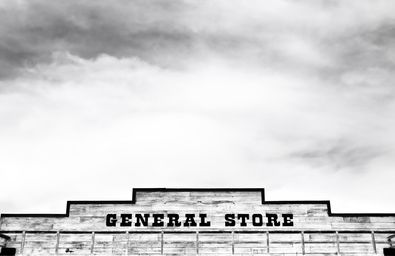 Please visit SFSS again
 Update, I am currently having issues getting some materials so I have hidden items in the store for now. I plan on redoing the store and only having visible items that are completed and ready to ship. It is going to limit the option to custom order the item to your wishes, but is about the only option. I liked being able to offer something custom built to order, however with the supply chain issues it is about impossible currently. Also some items take a long time to build and orders have to be built in the order they are placed and some do not understand that issue. I will be adding items back in at a later time. Some items will have only one item available and others will have more than one. Generally on many items I will build a dozen or more when I do it to make the best use of time. Check back later to see what is available.

Thanks for stopping by! You may also want to sign up for the newsletter which you can do from the main site or this one directly below. This  Online Mercantile has most things yet to be added to it as it is being rebuilt and items added as completed.  If you have any questions or ideas feel free to shoot us an email from the Contact Us page.

Subscribe